Romford:
Hylands Primary School, Granger Way, Romford, RM1 2RU
REOPENING FEBRUARY 2022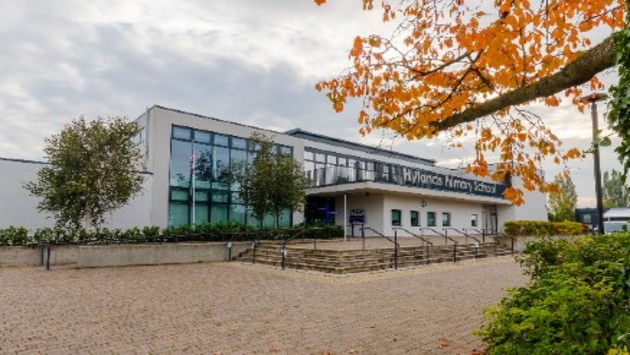 "Hylands Primary School has a strong sense of community, an inclusive, caring ethos and is an exciting place to learn"
This therefore made it an easy decision in selection this location as a venue for Kidz Camp Essex in 2020.

Situated just under 2 miles from the A127 & the A12 and 3/4 of a mile from Romford station, this state of the art, modern facility boast ample indoor and outdoor space with a warm and welcoming feel.

The children will have plenty of space to run and have fun at Hylands with the schools high quality outdoor playground, large field and other indoor spaces. Whether your child likes crafts, sports or fun activities, our Romford venue has everything they need to be creative and ensure they have a great time with us each and every time they attend.

For more information about Hylands Primary visit:
https://hylands-havering.secure-dbprimary.com/havering/primary/hylands

Click Below to book!
Romford Ofsted Number: 2577072