Rayleigh:
RAYLEIGH PRIMARY SCHOOL, LOVE LANE, RAYLEIGH, ESSEX SS6 7DD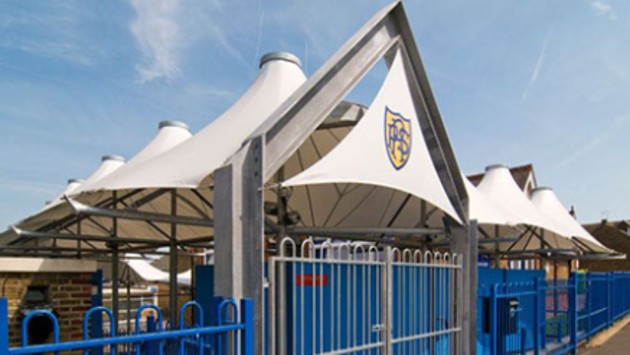 Located in the heart of Rayleigh and under a minutes walk from the high street, Rayleigh Primary School was the FIRST ever Kidz Camp Essex location.
Our Rayleigh venue has two massive indoor areas, perfect for our endless schedule of sports & activities.
On top of this, it's outdoor amphitheatre will sure to bring out the theatrical side of your child. This is added with an abundance of outdoor space for all sports activities.
Our registration outbuilding is separated from the main group sports & game areas, where kids can spend time on planned artistic and creative projects. Rayleigh Primary School boasts an extremely safe and warm atmosphere within a strong bonded community.
for more information about Rayleigh primary visit: www.rayleighprimary.org.uk
Rayleigh Ofsted Number: EY547631