HAF Programme - Funded Places
Following on from a very successful Easter programme, we are excited to announce that we will be continuing to support the council with the Half Term activity and food programme across the borough of Southend. Through this programme, we will support young people and their families, who are eligible for benefits based free school meals in providing a fun and inclusive atmosphere, a safe space to socialise, engaging activities to take part in and highlight the importance of healthy and nutritious foods. The programme will be available for children aged 5 - 12 who have already started school and will be based at Temple Sutton Primary School. Best of all, this is completely FREE to eligible families.
Programme details:
Where: Temple Sutton Primary School, SS2 4BA
When: 5 weeks, for 4 days per week, 8 hours per day (Monday - Thursday) between the dates of 26th July - 26th August.
Time: 8:30am – 4:30pm
Who: Aimed at children aged between 5 - 12 years old
How Long: Children can select a total of two weeks with us
What's included: Two substantial meals per day with nutritious snacks plus a Fun-packed activity schedules weekly
A maximum of two weeks can be booked with us, which will account for all four weeks of your funding available due to the length of time we are running.
Southend HAF Ofsted Number: 2646424
More information regarding dates and times can be found by clicking the link below.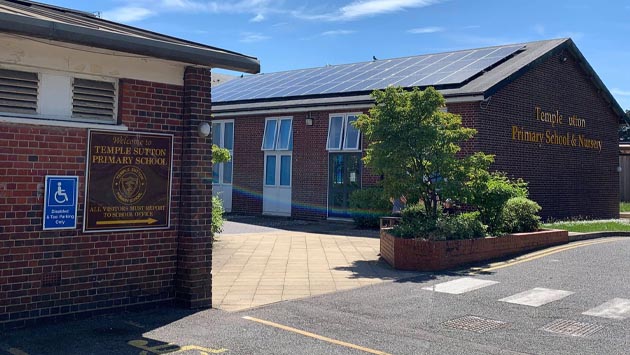 Take a look at these on a larger view click below...