Colchester:
Unity Primary Academy, Hickory Avenue, Colchester, CO4 3QJ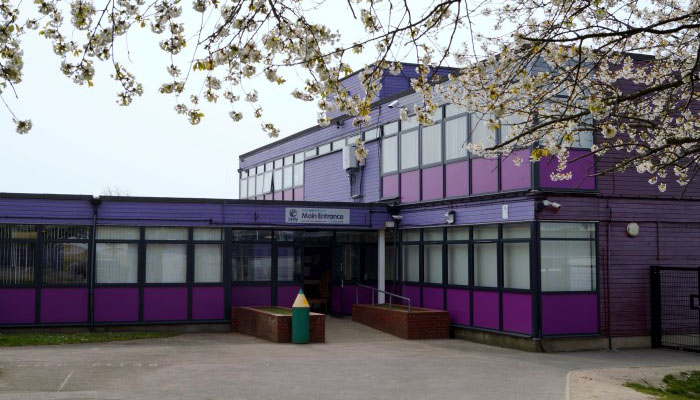 Unity Primary Academy is a two-form entry Primary Academy and Nursery in the heart of Greenstead, Colchester and we are pleased to announce Unity as our new home for Kidz Camp Essex in Colchester, 2022. The school boasts an abundance of outdoor space, fantastic indoor facilities with a warm, open, yet secure atmosphere, perfect for all children to express themselves. Unity Primary is central to Colchester making it more accessible to more families who are in need of our vital childcare services. It is also located just 5 minutes by car from central Colchester, a short walk from Hythe train station and public bus routes.
Whether your child likes sports, crafts or fun activities, our Colchester venue has everything they need to be creative and to ensure they have a great time with us each and every time they attend. We are proud to be working closely with Unity to deliver our programme to your children.
Colchester Ofsted Number: TBC